TOOSLA
Management :
Eric Poncin
Straight from your smartphone, rent premium cars (Tesla, BMW, Mercedes) with high-end features (M Sport, AMG Line) at reasonable prices 24/7, without agency constraints.
Whether you're going on a romantic getaway or taking your family on vacation, Toosla is for urbanites who have gone from possession to usage, without giving up the pleasure of driving.
#newmobility #electric #urbanimpact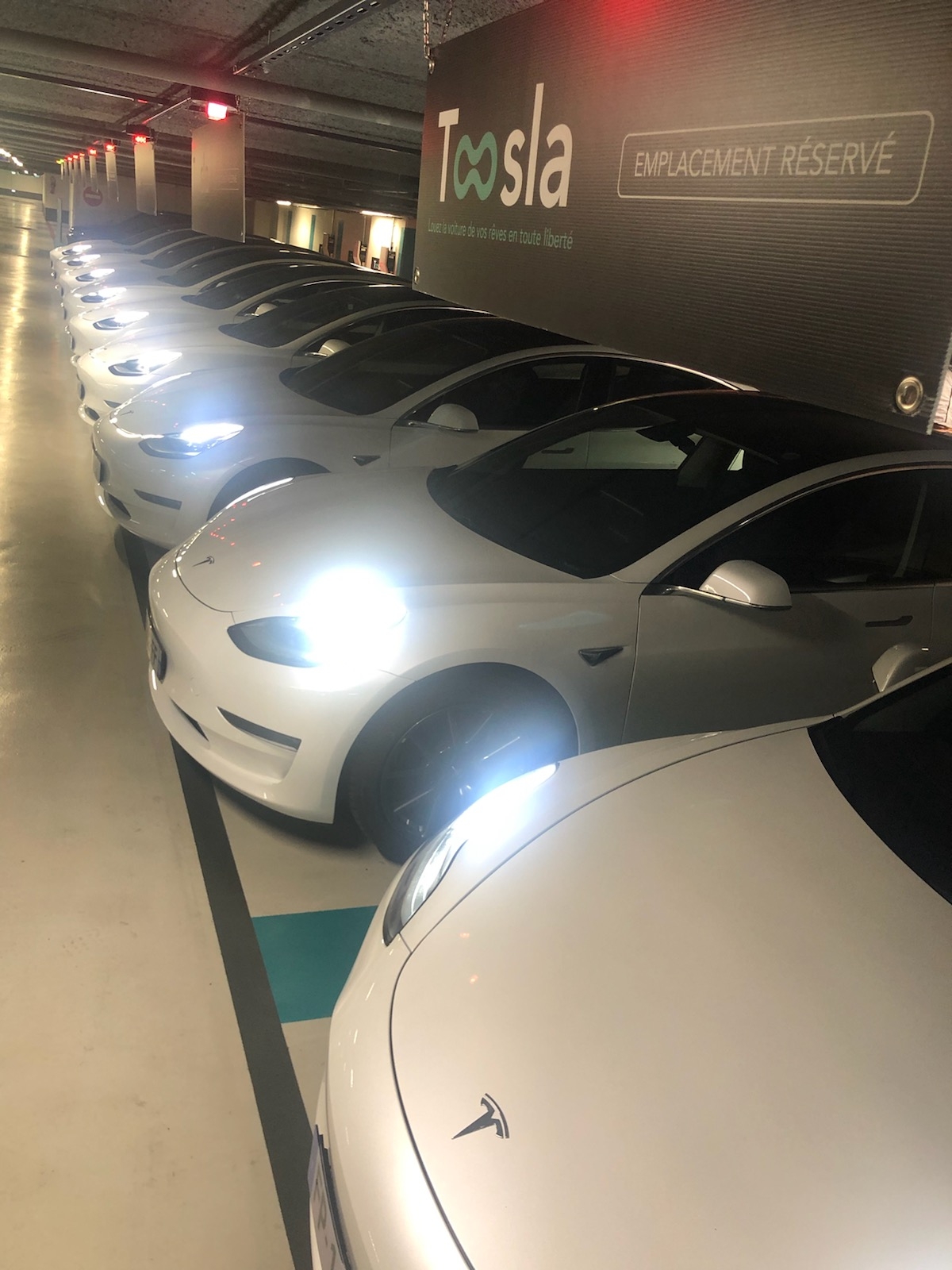 Faced with the costs of owning and maintaining a car in the city, the difficulties of parking, and the increasing pressure to reduce the environmental impact of transportation, car rental, more sustainable, will increasingly become the future of the car in the city.