we are looking for home runs, but saying isn't doing.
so we're working hard, alongside our entrepreneurs, to achieve it.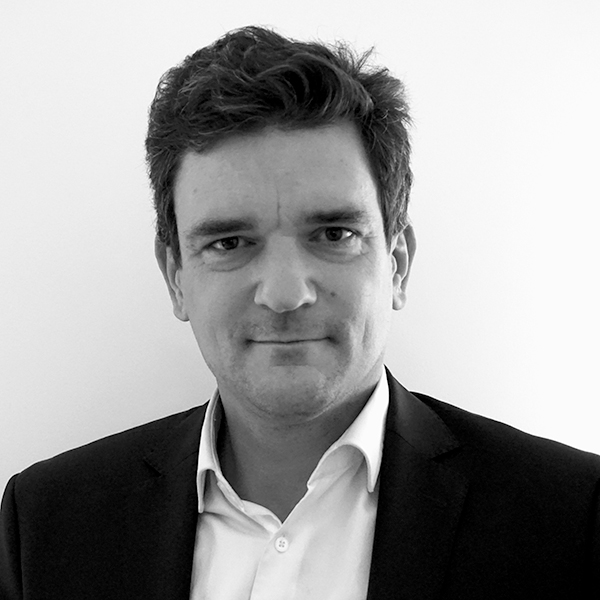 Managing Partner
Longstanding VC experience

Charles-Antoine started his professional career in 1996 as an Auditor at Arthur Andersen and then joined 3i's venture arm as Investment manager in 1999.
In 2004, Charles-Antoine co-founded Cinetroc, a collaborative cultural Internet platfom, eventually sold to French media group M6.
In 2006, he joined Arkeon Finance (an M&A firm) to originate and execute private placements and IPOs.
In 2009, Charles-Antoine joined the VC fund Newfund to become its third partner. He invested in more than 20 companies, including Medtech Surgical, MobPartner, Monbento, In2Bones, Tageos, Frequentiel, …
In 2018, he set up Karot Capital with Pascal.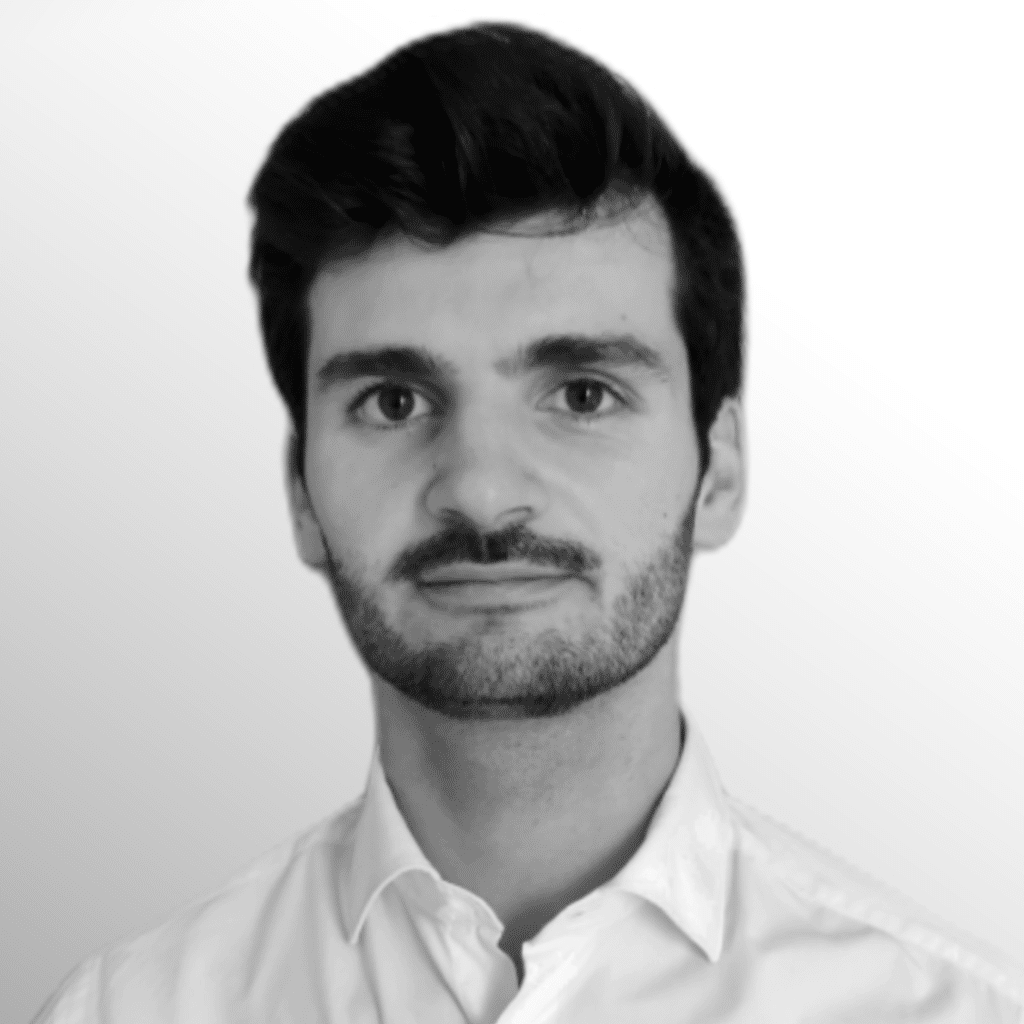 Associate
3 years' experience as a financial and technology analyst
Alexis, a data engineer, decided after an international experience to complete his engineering training with a master's degree in business school.
Passionate about DeepTech, in 2021 he launched "The Gardener" podcast, in which he hosts a DeepTech entrepreneur every month (Alice&Bob, Gourmey, Induo, Quantiq, Morfo, Gleamer, Cook-e …).
In 2020, he joins Karot Capital as an analyst.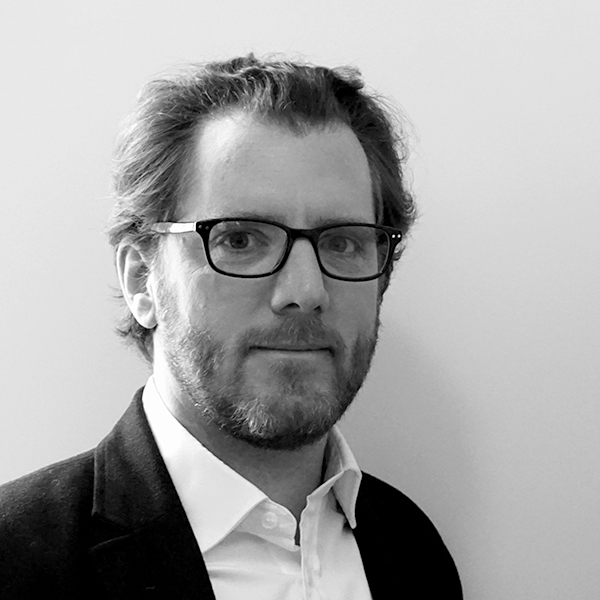 Operating Partner & Secretary General
Longstanding CFO and GM experience

Pascal has held diverse positions as CFO and General Manager in SMEs from € 26m to € 260m turnover, and from 120 to 1,700 employees.
As a CFO and ExCo he worked 15 years for Groupe Alma, a cost efficiency consulting group, where he supervised 3 LBO and  more than 10 acquisitions in France and abroad. Over the period, Alma grew from €14m to €260m in revenues and from 90 to 1,700 employees worldwide.
He then became General Manager of Ateliers Jean Nouvel, a famous architecture agency, where he led its financial restructuring while developing the business abroad.
Pascal is also an entrepreneurs' coach and a committed business angel.
In 2018, he set up Karot Capital with Charles-Antoine.
Fifteen experienced entrepreneurs have committed themselves, on top of money, to bring their sectorial (medtech, digital, industry, environment, …) and geographic (Europe, US, Asia, Africa) expertise, their know-how and their network to the benefit of our portfolio's entrepreneurs.