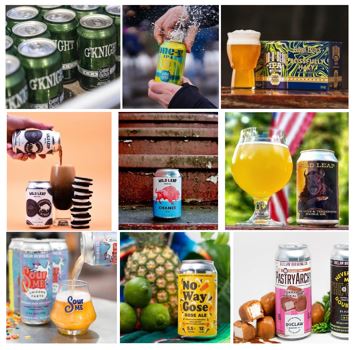 Craft beer, or artisanal beer, is beer produced in limited quantities with traditional production methods by small, independent breweries.
Craft beer distinguishes itself from industrial beer by its taste, quality and diversity. Produced with superior quality ingredients, it can be flavored with spices, fruits, plants and other natural ingredients.
Considered a superior quality alternative to industrial beer and becoming very popular in recent years in many countries, craft beer is also often associated with a certain culture and a lifestyle more focused on Cool and quality.