Waam Cosmetics
Management :
Dieynaba Ndoye
Waam Cosmetics makes Do-It-Yourself organic cosmetic bases.
With Waam, create your own skincare routine, creams and shampoos.
#organicbeauty #DIY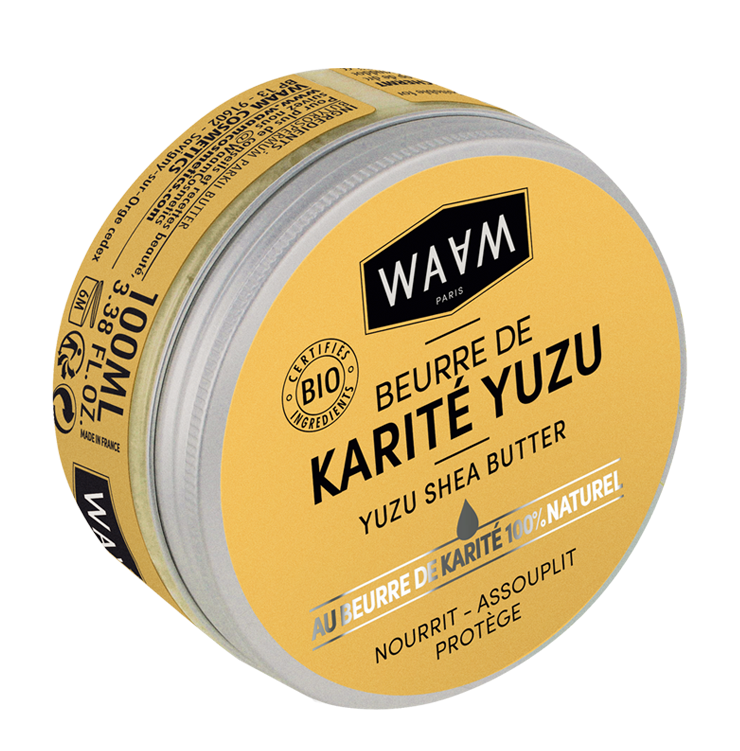 Natural cosmetics refer to body and hair care products made from natural and organic ingredients such as plants, vegetable oils, butters, and essential oils. It is touted for its benefits for the skin and hair, as well as the environment, as it uses ingredients that are less chemically treated and more environmentally friendly.
Going further, "do-it-yourself" or "homemade" means making your own natural cosmetics products rather than buying pre-made ones. This allows you to customize the products to your own needs and preferences, as well as knowing exactly what is in your personal care products.
Making your own natural cosmetics products is also a creative and fun activity 🙂